JUNIOR CLIMBING & BOULDERING
---
Climbing is 1 of only 4 UK sports showing a continuous increase in participation. It's fun, a great way to keep fit and burn energy, and a brilliant way of building confidence and making friends.
Get your kids climbing on one of our supervised fun sessions and if they enjoy it and want to learn and improve, then our birthday parties and junior coaching program can take them as far as they want to go.
*BOOKING IN ADVANCE IS REQUIRED*
GETTING STARTED // ACTIVITY CLIMBING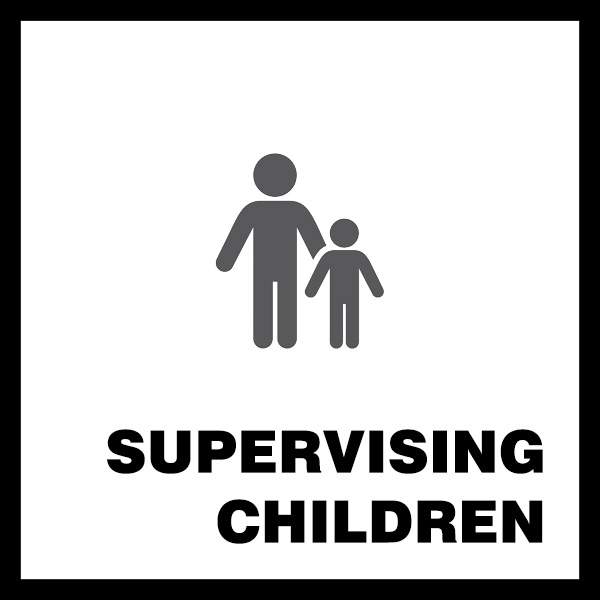 SUPERVISING CHILDERN
This is a wider card with supporting text below as a natural lead-in to additional content. This content is a little bit longer.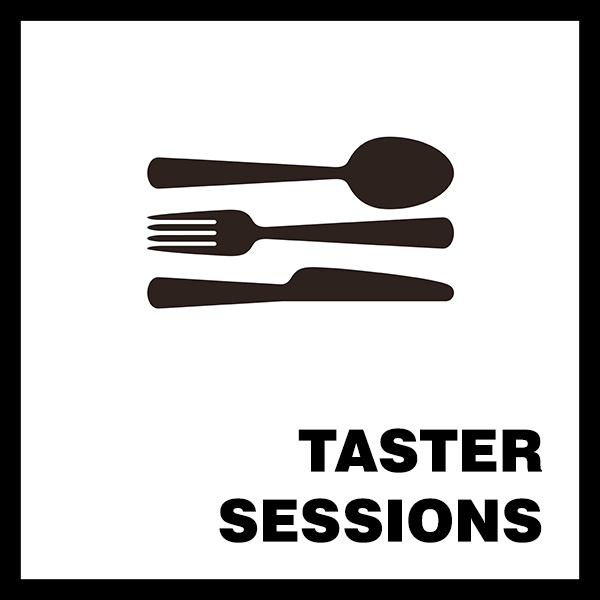 TASTER SESSIONS
Taster sessions are the perfect starting point for anyone wanting to try it out; it's a perfect have a go session.             
You'll experience both climbing (with ropes) and bouldering (climbing without ropes and harnesses) and by the end, you'll know if you want to take it further, which of course, you will!
60 Mins | From £10
*ADVANCE BOOKING REQUIRED*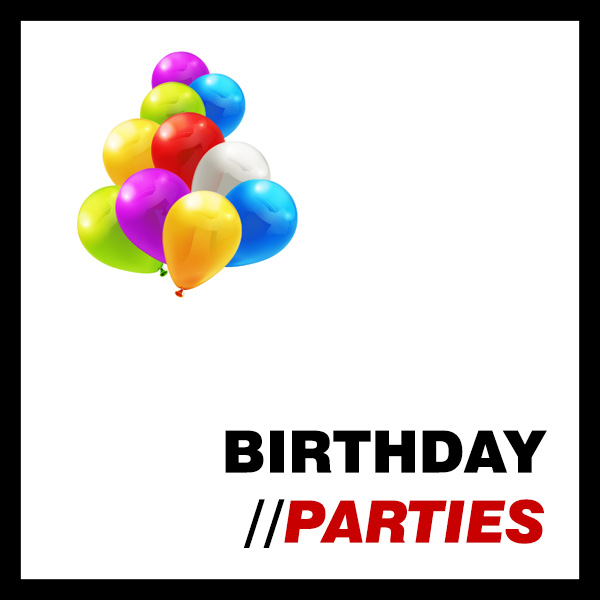 BIRTHDAY PARTIES
Birthdays, they happen every year! Why not come and tire out the kiddies at one of our instructor lead birthday parties? We take care of the children, for the whole hour while the parents get to hang back, watch and enourage! Choices for party food too!
*ADVANCE BOOKING REQUIRED*

YOUTH CLUBS // ACADEMY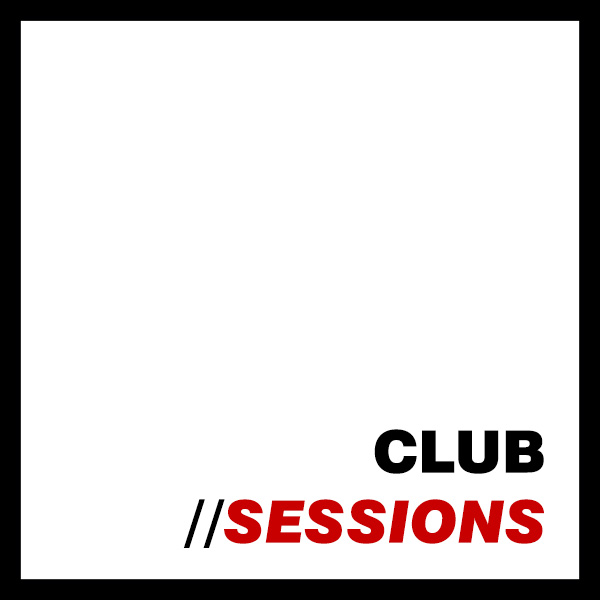 CLUB SESSIONS
A 1hr Supervised Session with a qualified instructor. Depending on which club session you choose, determines what type of climbing the participant shall do.          
Bouldering club will be an hours bouldering, without any ropes of harness, where they will be play climbing games as well as receive some formal coaching from our instructors. No previous experience necessary.          
Climbing club is where the children climb on ropes, on our 'Hightanic' under the close supervision of the instructor. Ropes are Auto Belays will always be used within this session, and some previous experience would be ideal however not necessary.
60mins | From £10pp
*ADVANCE BOOKING REQUIRED*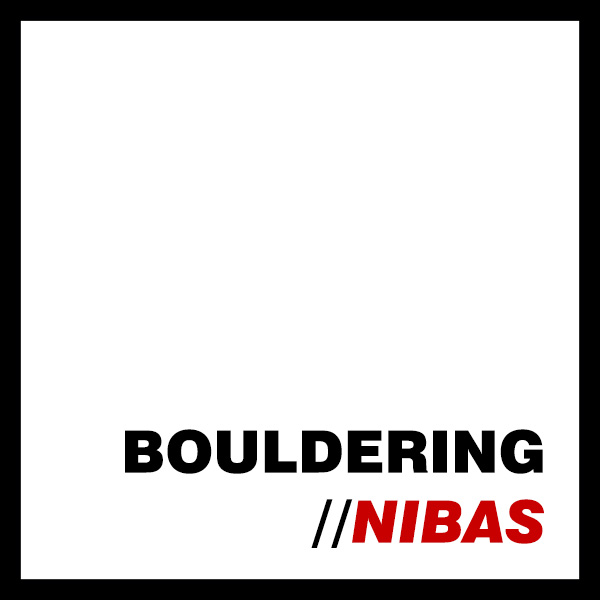 BOULDERING // NIBAS
NIBAS – A junior coaching course we proudly provide. Being a nationally recognised scheme NIBAS is offered all over the country. We coach your child regarding all aspects of bouldering, whether it is safety or specific climbing technique.
1hr 15mins x6 | From £69pp
*ADVANCE BOOKING REQUIRED*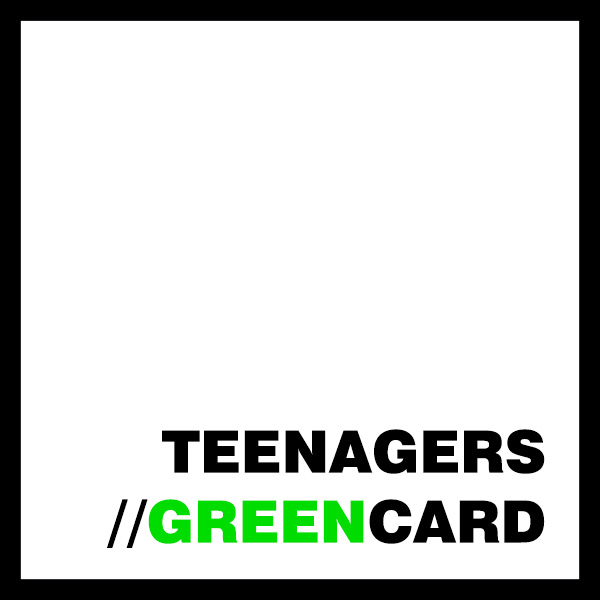 GREEN CARD
For teenagers 14 and above we offer a GREENCARDscheme.
This allows the 14-18 aged teenagers to have the option for independent climbing within our centre. There are questions, paper and electronic, for the teenager to be able to demonstrate safety within the centre. This process is down to the discretion of our instructors and the maturity of the child, that will determine whether they will be signed off within 1 session or potentially a couple more sessions. Bouldering clubs can be used as additional sessions to gain experience to help with the GreenCard process.
60mins | From £10pp
*ADVANCE BOOKING REQUIRED*

ACADEMYPLUS, YOUTHSQUAD // PERFORMANCE COACHING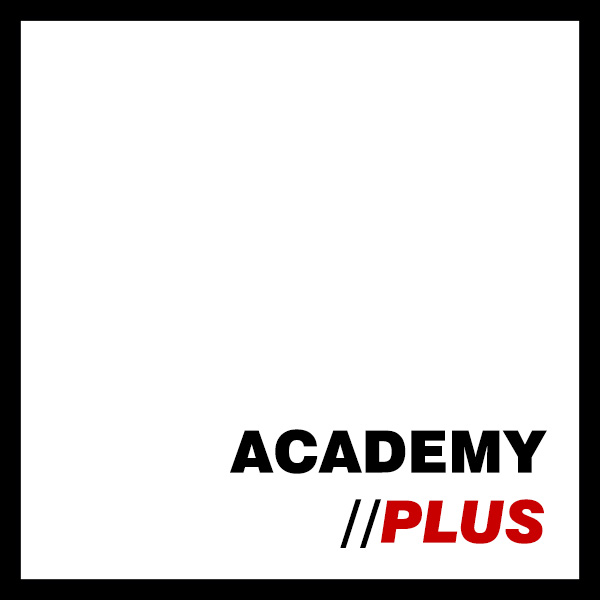 ACADEMYPLUS
AcademyPLUS is a structured coaching scheme where our instructors focus on certain skills and techniques each week, while having fun at the same time. Sessions take place each week on a Monday evening starting at 6pm, call up for more info!
6 x 90min | £70pp
*ADVANCE BOOKING REQUIRED*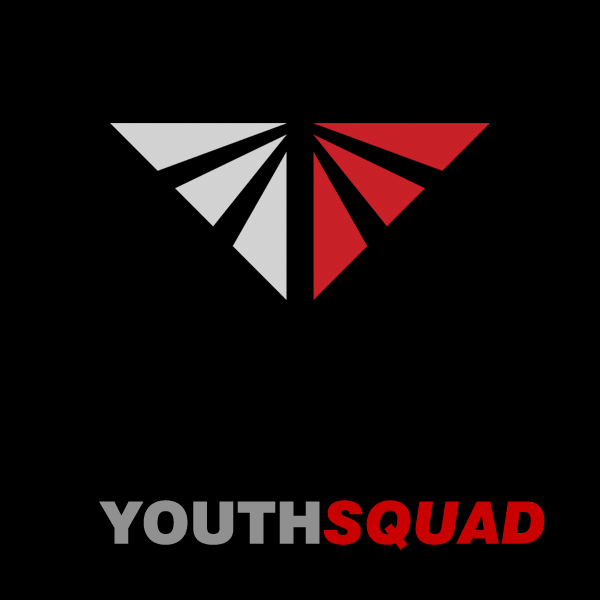 YOUTHSQUAD
YouthSQUAD is for super psyched young people who aspire to become high performing climbers. The focus of the squad isn't solely on competition climbing; the skills, techniques, tactics and training methods we share, will apply to any young climber wanting to improving their indoor, outdoor or competition performance.
6 x 120min | From £60pp
*ADVANCE BOOKING REQUIRED*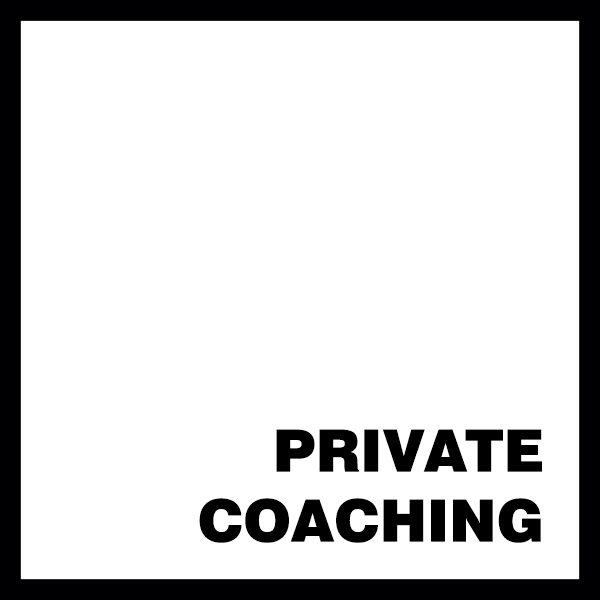 PRIVATE COACHING
Highball is committed to helping people get climbing and become better climbers. Our in house team offer coaching by the hour for 1 or 2 people, and we regularly invite top climbers and coaches to come and deliver their own Masterclasses.
Keep an eye out on our news pages, facebook and twitter for up to date information about Masterclasses. We aim to have a 'Climbing Athlete/Coach' visit us once every few months.
For Booking EMAIL:      
info@highballclimbingnorwich.com      
or PHONE:01603 897513
1:1 or 1:2 | £35 per hour
*ADVANCE BOOKING REQUIRED*

WHO CAN CLIMB?
Pretty much anyone can go climbing. At entry level it can cater for all ages and abilities, including people with mental or physical disabilities. It's also considered a 'lifetime participation sport'. You can start climbing at around age four or five and continue into your eighties and beyond!
People of all shapes and sizes enjoying climbing, either for fun, fitness or the friendly social atmosphere. Whilst strength can be seen as the obvious advantage, it's actually more important to develop good technique and balance. The more efficient you can be through your movement, the more you save your strength. Most people tend to progress quickly with good basic coaching and advice.
CLIMBING FOR FITNESS
Climbing is a full body workout, engaging your large muscle groups, core muscles and, of course, your fingers, arms and shoulders. It can strengthen your back and climbing regularly can help to prevent back pain as well as increasing strength, stamina and improving body tone.
It's also a mental workout, involving concentration, problem solving and plenty of determination. The hardest part of a climb can sometimes be just figuring out (and remembering) the right 'sequence of moves'.
CLIMBING FOR FUN
One of the great things about climbing is the way the climbing walls are laid out. The walls are covered in coloured climbing holds with each line of colours representing a certain level of difficulty. This means people who climb at different levels can climb together in the same area. It makes it fun and social, and because good climbing centres change (reset) their climbing holds regularly, there are always new challenges to take on.