Anyone can climb at Highball, but only climbers of suitable experience and age can climb without supervision.        
The sections below hopefully cover all scenarios, but if you are still unsure, give us a call or contact us via email

If you are new to climbing or only have a little experience, its quick and easy to get started: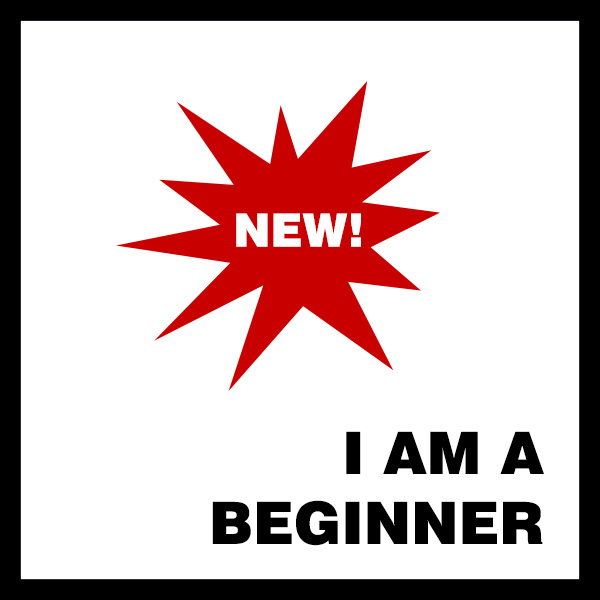 If you are new to climbing or only have a little experience, we have a range of supervised climbing sessions and courses to get you started.
You can also be supervised by someone who has registered as an independent climber with Highball.
View supervised courses HERE.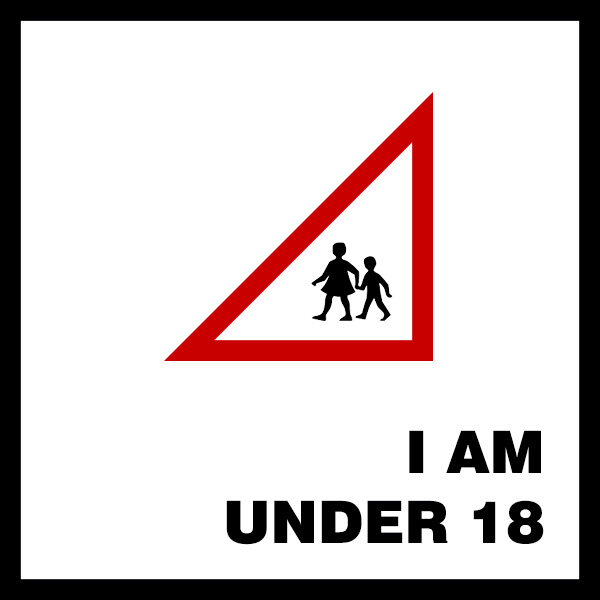 All under young climbers under 18 must be supervised when climbing, unless they are 14+ and have achieved their green card.
Supervision can be provided by our Coaching Team via our Junior/Youth climbing program, or by a responsible Adult (18+) who has registered as an independent climber.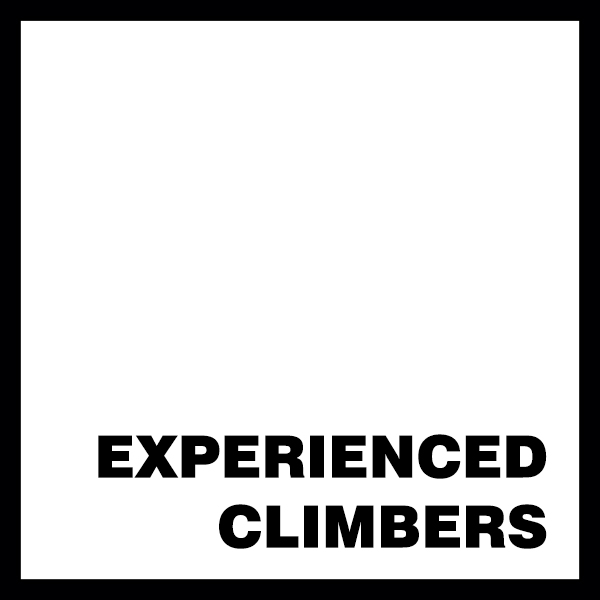 If you are an experienced climber or boulderer, you can register to climb without supervision i.e. you are an independent climber and/or boulderer.
You can start your registration online and then complete it on your first visit. We may ask you to demonstrated your experience through a series of questions or a practical assessment.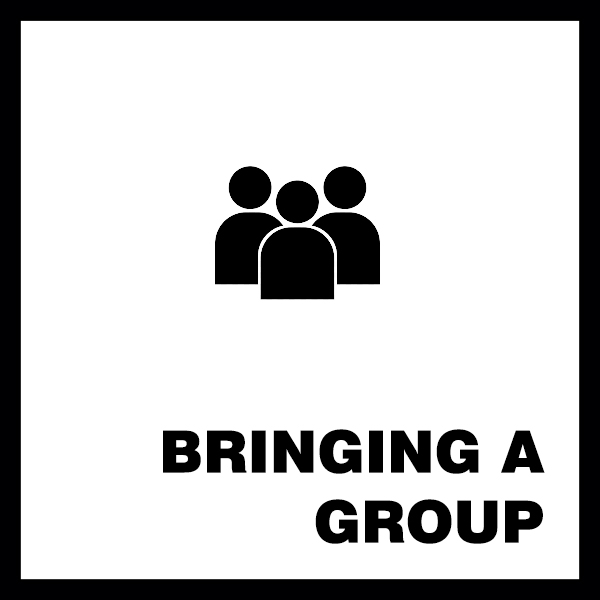 If you are a professional coach or group leader, you can use our facilities at certain times.
This page highlights what we can offer for your business.

Can I just turn up and climb? 
If you are a suitably experienced (competent) climber or boulderer age 18+, probably yes – as long as you can meet our requirements in terms of experience and knowledge. 
 
How do I know If I'm an experienced climber? 
If you're asking this question, you're probably not, however here are some pointers:
You refer to yourself as a climber; climbing is all you think about
You are registered to climb or boulder unsupervised at least one other climbing centre
You climb there regularly e.g. at least once or twice a month
You have your own equipment
I know how to climb safely, but I don't think I'm 'competent' as I'm not very good at it… 
Competence isn't about how hard you can climb, it's about whether you know how to enjoy the activities safely. Competence can be gained through having attended a course or personal development. 
 
I've only climbed using a rope and harness before, I've never been bouldering. Can I just turn up and climb? 
Believe it or not, you are not alone! We regularly have 'traditional climbers' turn up who want to boulder, with no bouldering experience. We tend to take a pragmatic approach when this happens and would assess your climbing experience before advising you further. Some people opt for an Intro To Bouldering, but we may also deliver a briefing on indoor bouldering, if we are not too busy. 
 
Me and my family are visiting Norfolk and have heard good things about Highball at our local wall, can we just turn up and climb? 
Assuming you are over 18 and have suitable climbing experience (competent), you can turn up, register and climb without supervision. A 'competent' climber at Highball can supervise up to 2 novice climbers if aged 8+, or just 1 if aged under 8 years old. Here's some helpful pointers:
You can pre-register all family members online by completing Your Profile online for each person.
When you come to reception you will complete the process as stated above.
If you want to supervise guests/children, you will have a few extra forms to complete, so please be patient and don't rush it – we hate having to ask people to fill in a new form due to incorrect answers.